Condition Monitoring System
---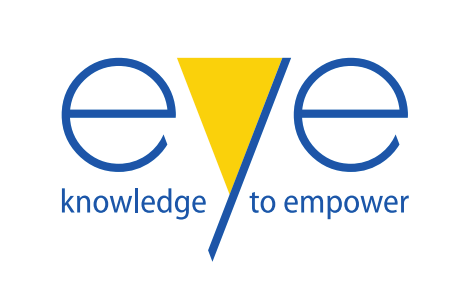 Creating peace of mind by sharing our knowledge and empowering people and companies through our early-warning maintenance technology.
In order to avoid unplanned downtime, you need to be able to keep the finger on the pulse of your gearbox health condition.
eye is the first integrated easy-to-use service solution that guides and empowers you with knowledge and predictive data about the health condition of your gearboxes in an early stage.
Local and remote, realtime and 24/7.
KNOW MORE
---
Expand your knowledge with realtime data insights
Oil quality and vibration monitoring

Realtime, 24/7 monitoring of gearbox health status to detect and predict failures in at an early stage
PERFORM BETTER
---
Extend the active service life of your gearboxes
Higher productvity
No unplanned downtime
Fast decision making and proactive action
Maximized system availability due to prolonged active life service of gearboxes
SAVE MONEY
---
Avoid unplanned downtime & high-cost damages
Prevention of high repair costs
Better maintenance planning and budget control

Up to 5x longer use of oil due to patented filter system
ACT SUSTAINABLE
---
Contribute to a sustainable company environment
Up to 5x longer use of oil due to patented filter system
Move from a break and fix to a more sustainable product life cycle
Extension of the service life of the gearbox and thus reduction of Please write CO2 emissions